Elephants.Live
Discover the Majesty of Elephants
Browse Our Articles, Find the Best Places to See Elephants, and Learn How You Can Help Protect Elephants
Explore The World Of Elephants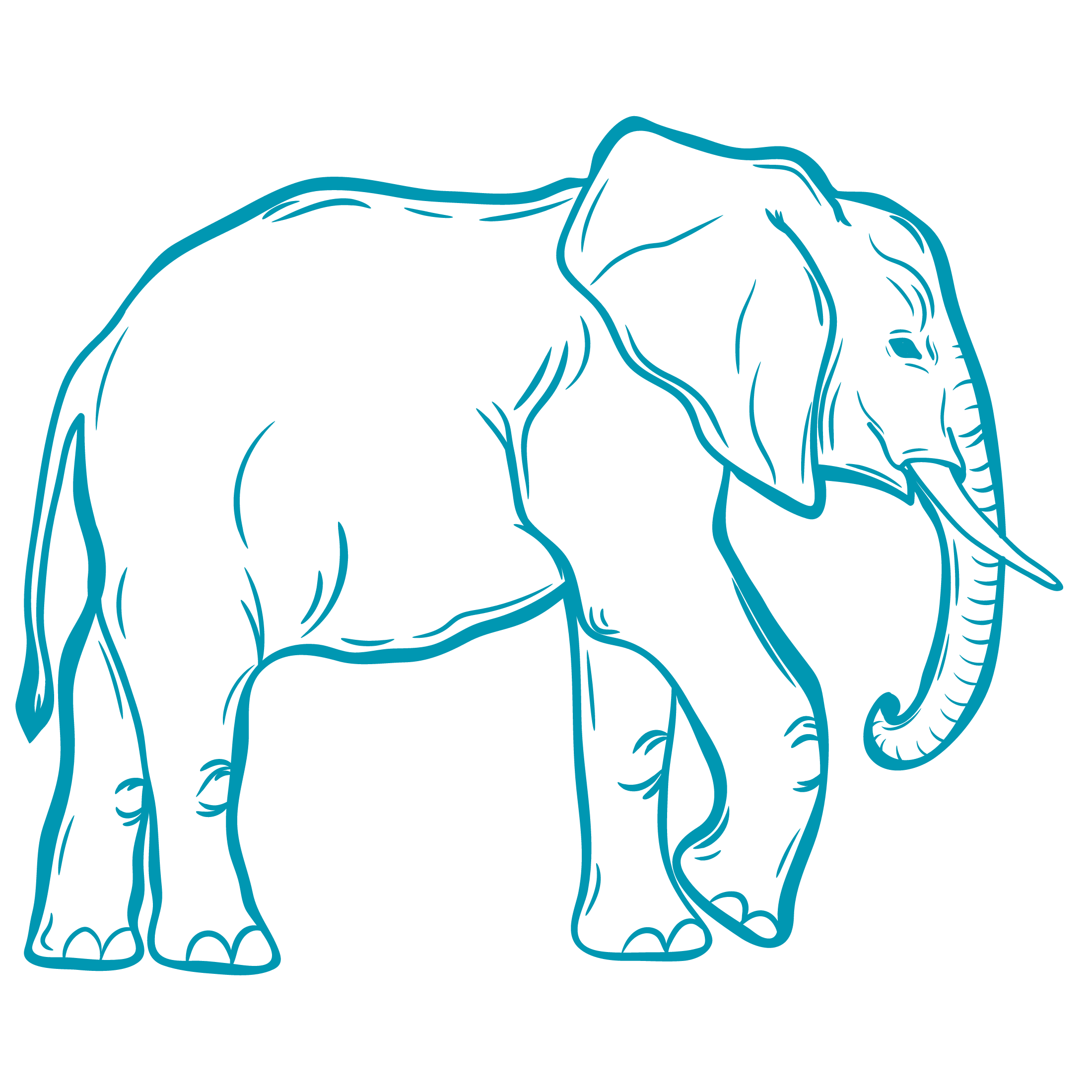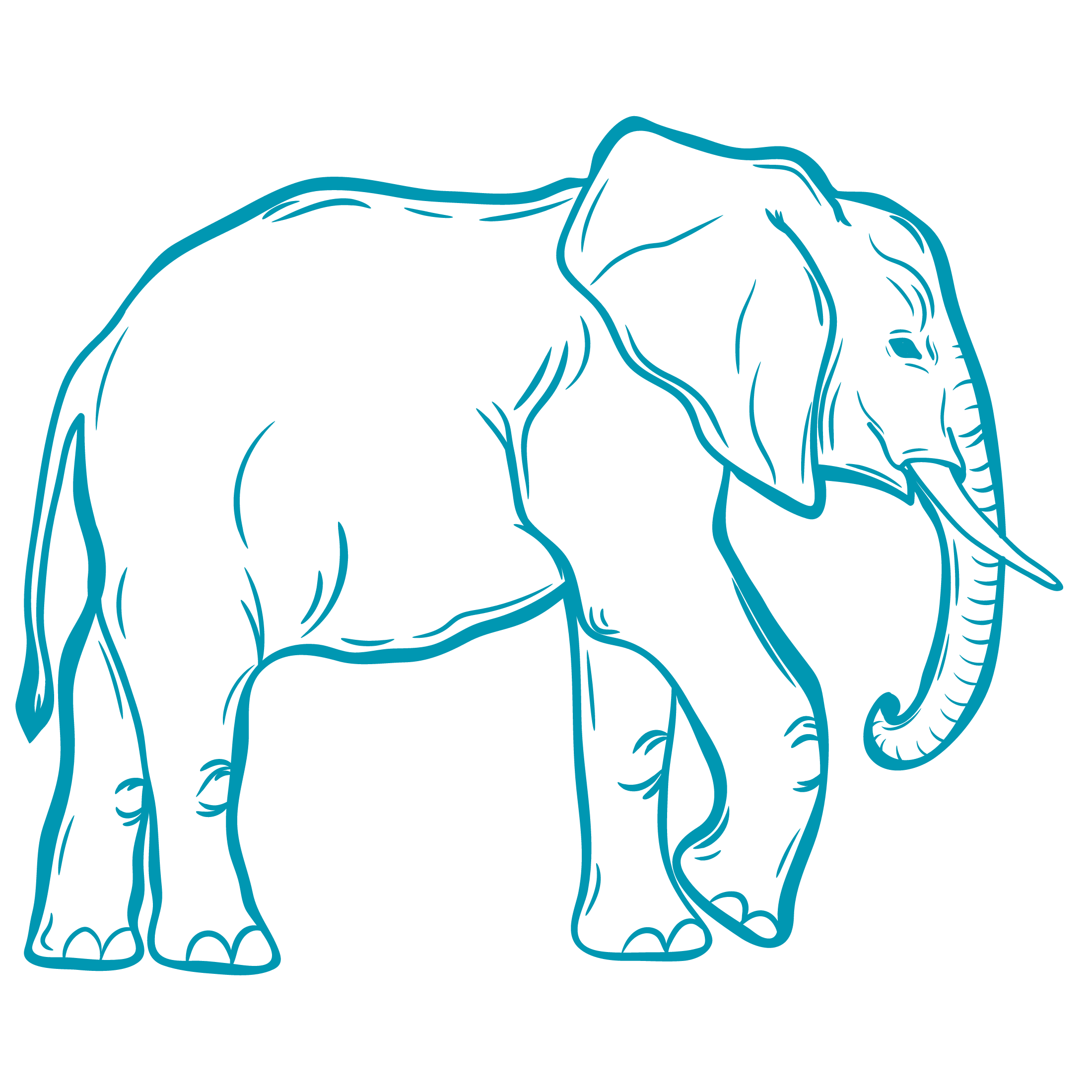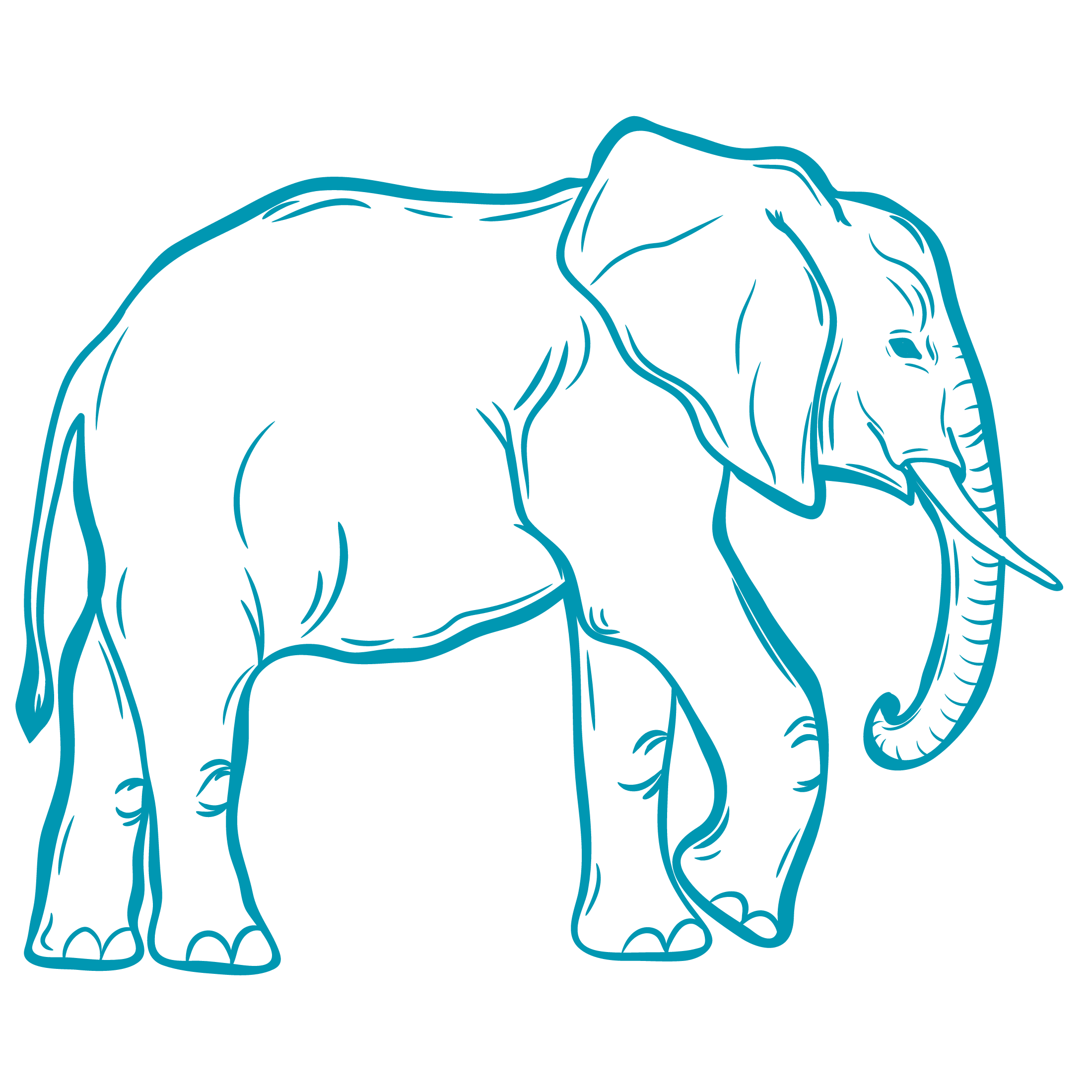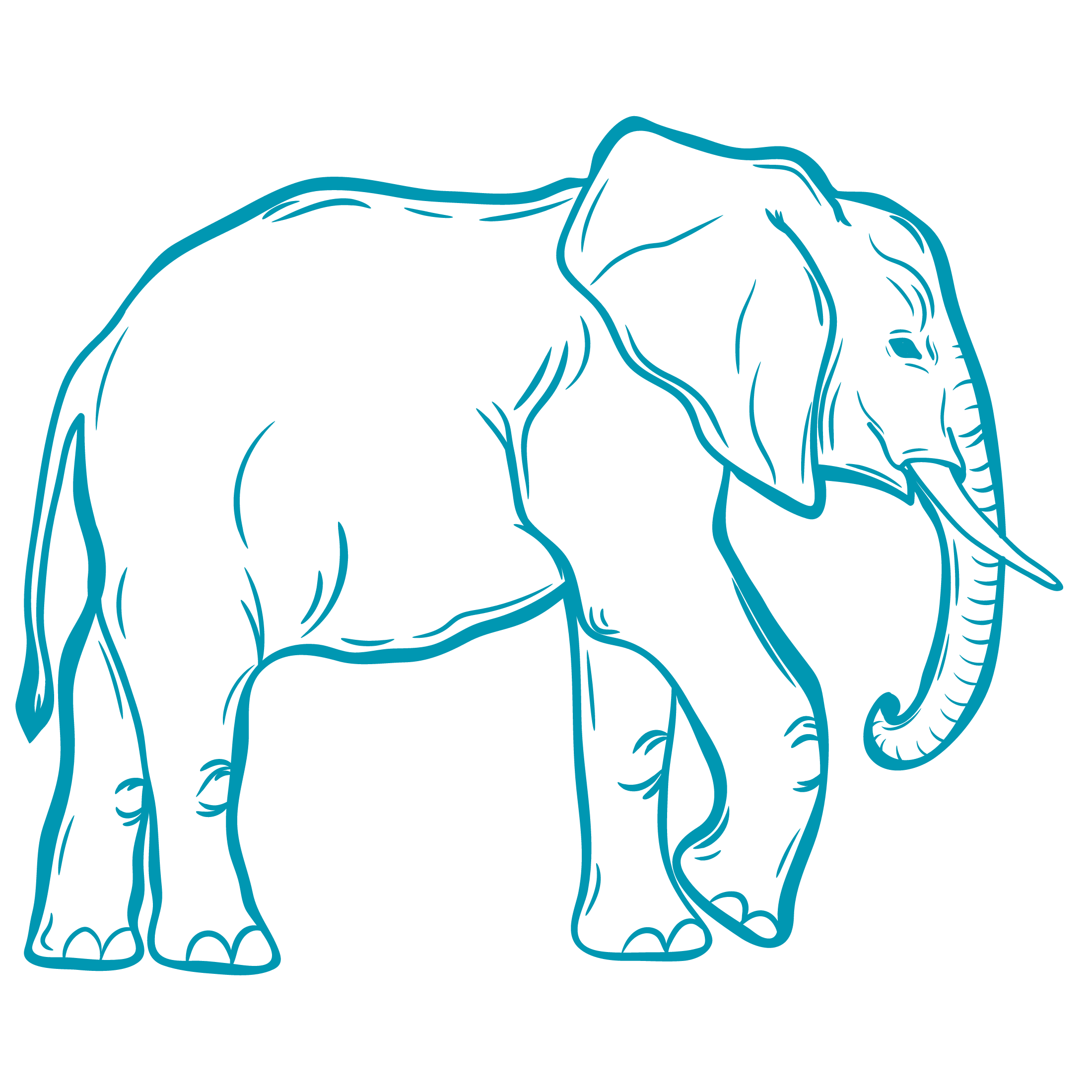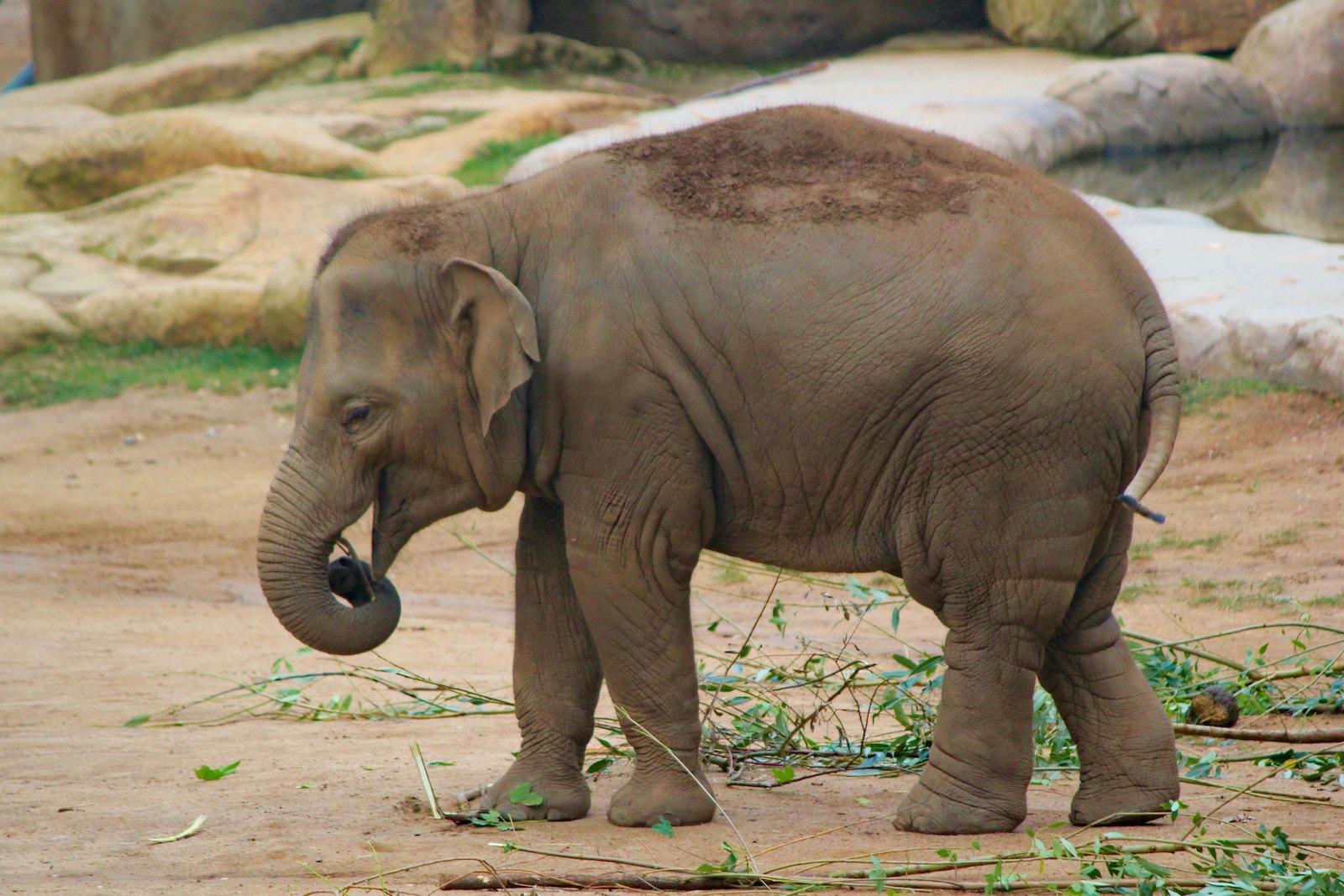 Elephants are majestic creatures that have captured the hearts of people around the world. Elephants.Live is the ultimate resource for anyone who loves elephants, whether you're an avid wildlife enthusiast or just starting to learn about these incredible animals. Stay up-to-date on the latest news and research about elephants, and to connect with others who share your passion for these amazing animals. Whether you're planning a trip to see elephants in their natural habitat or just looking to learn more about these incredible creatures, Elephants.Live is the perfect resource for anyone who wants to experience the wonder of elephants.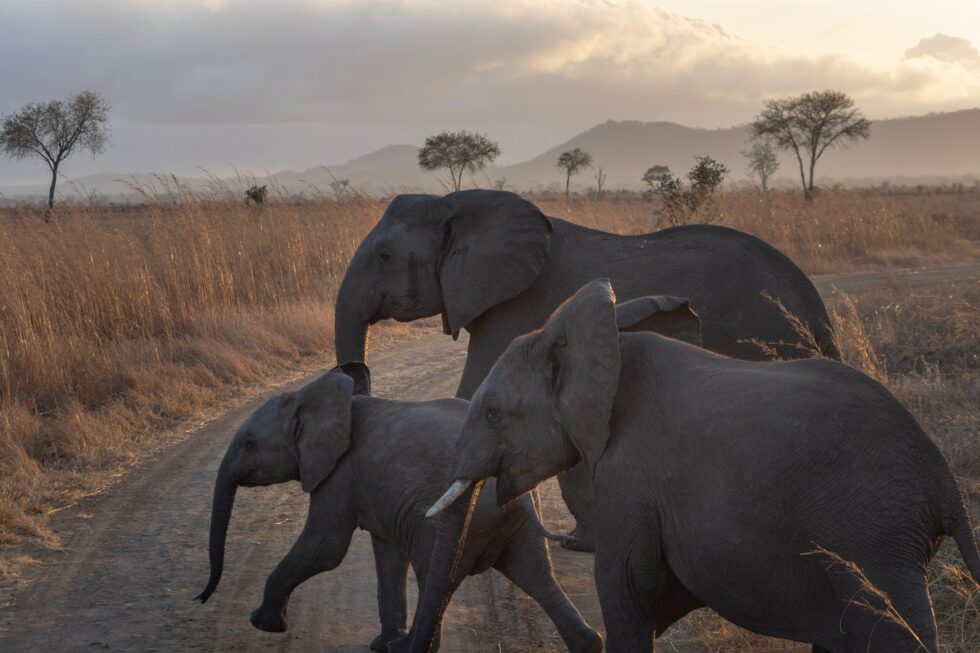 Elephants are some of the most popular animals in the world. They are loved by people of all ages...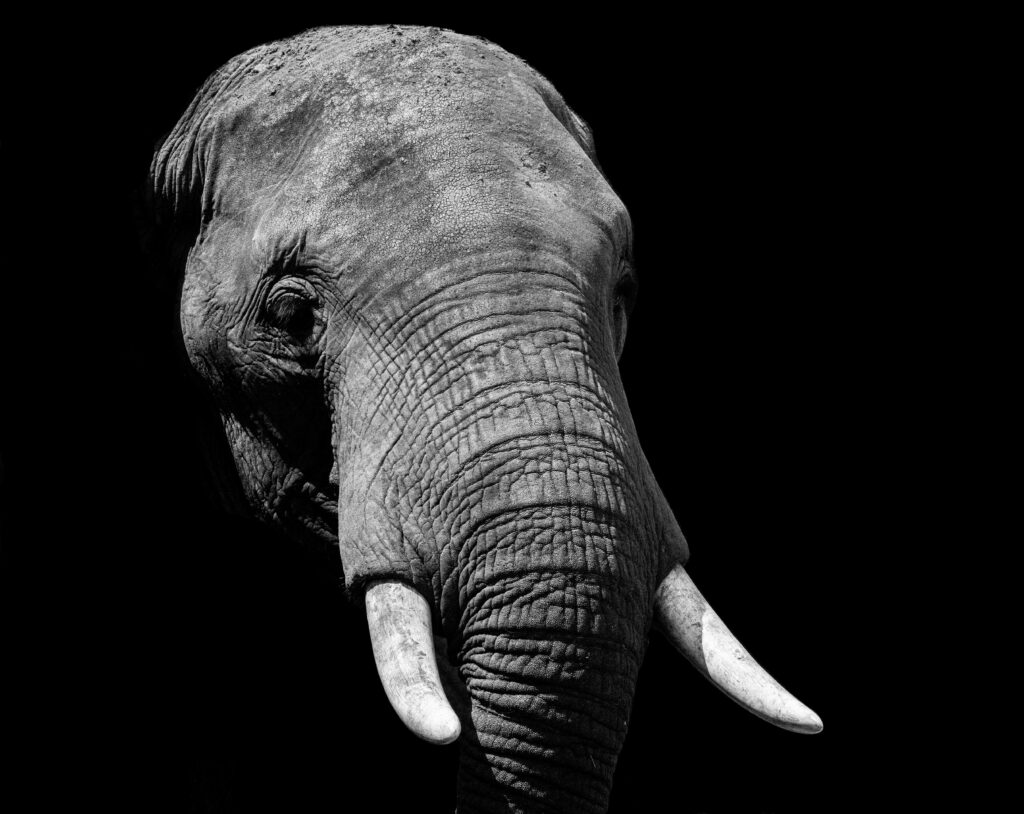 As the summer heat continues to climb, Zoo Miami was privileged to collaborate with Miami-Dade...